Dad and Daughter Team To Release Australia's Newest Personal Finance Guide on April Fool's Day
Monday, March 29th, 2021 - Unicorn
Hello, I am hoping you might find this of interest your readers. This is a light hearted guide for people starting out in their first jobs or perhaps first job after a while who find themselves Suddenly Responsible. In this context it means they have to pay tax, make decisions about super and the guide is intended to be a quick, easy and fun reference to all things financial from this beginning, right through to retirement.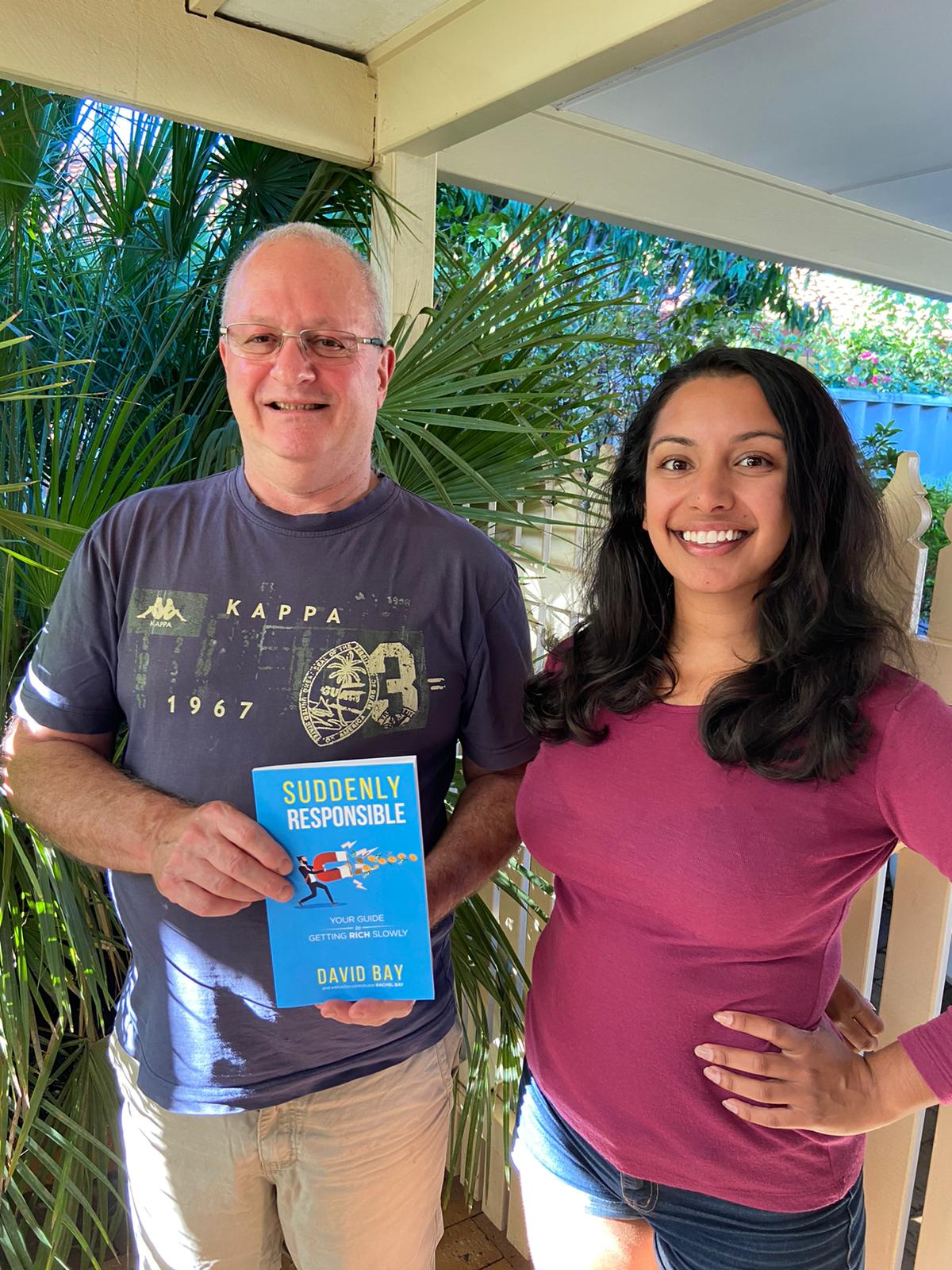 It is full of Dad jokes and great information based on a lifetime of investment experience which is my contribution, and reality checked by my daughter to make it relevant and understandable and a little more modern.
The inspiration for the book was my realisation how little some people know about finance,  and to provide a guide so that they might approach it correctly. It is our hope that all kids of the right age will get access to a copy.
Our press kit is available.
Our moneybeans website is here
We have also pledged to donate $1 for every copy sold via the website to The Leukaemia Foundation. Our fund raising page is here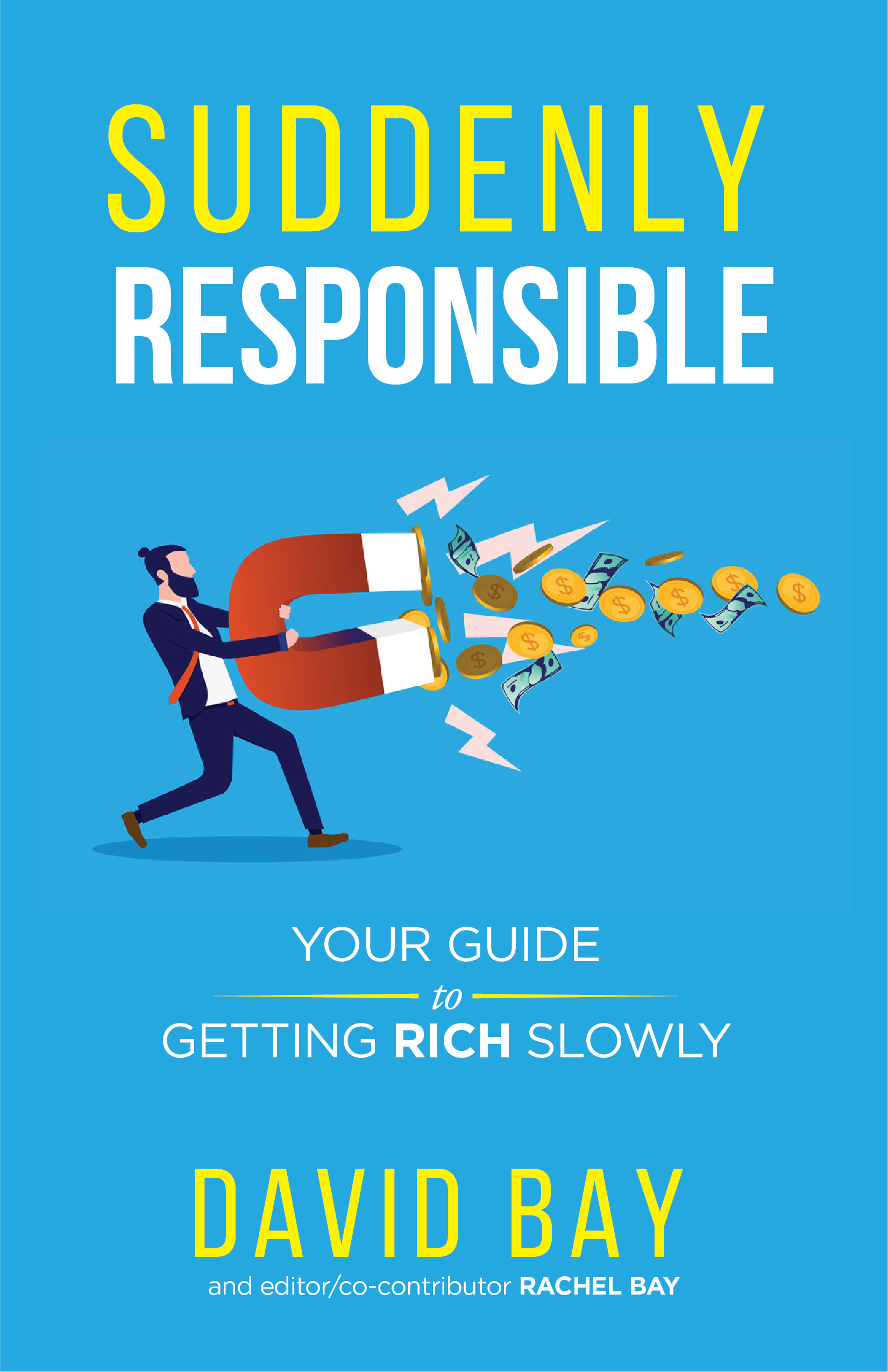 Video
Contact Profile
Unicorn
---
Money-beans.com and the book Suddenly Responsible is owned by the Trustee for UDS Trust trading as moneybeans
Whilst that might sound elaborate, it is just a dad and daughter effort.
---
David Bay
M: 0466572044
W:
www.money-beans.com
Keywords
personal finance, Australia, investment,savings,retirement
Categories
Newsrooms
Sharing
More Formats
View QR Code